Although SOB X RBE's four individual rappers have earned their superstar statuses as a group, they're still prolific, exceptionally-talented artists on their own. In recent months, the Bay Area act's members have also been flooding the market with their separate solo efforts, including Yhung T.O.'s March project On My Momma 2. Now, further supporting that full-length release, the Vallejo hometown-hero is back with a new visual for one of its standout selections, the YoRittchieHitThatShit-produced "Hold It Down."
"N***as know that I'm that n***a and I know they hate it / And they know we run the city, it ain't no debatin' / Free lil' bro up out that jam, he still got open cases / They tried to throw a gang in his, but I'm still gang related /  Even though I got money, I'm still hangin', baby I know I'm who they want to be, they imitate me," Yhung T.O. raps, reflecting on his time in the streets and his current position in the rap game "Two hundred on the dash if you wanna race me / All the money in the world, and it couldn't change me / You know I'm a real n***a, I bleed that / If we slide and nobody out, then we gon' be back / Tell my baby gotta pray for a n***a / When I'm gone, ain't no tellin' if I'm ever gon' be back."
You can check out Yhung T.O.'s new music video for "Hold It Down" above and stream On My Momma 2 below.
For more, revisit SOB X RBE's 2018 studio album Gangin II.
Photographer

Scott Dudelson/Getty Images
What to Read Next
Presented by
Effen Vodka
Rosé and Yuzu Citrus are sure to be summer hits.
Presented by
Effen Vodka
/
---
---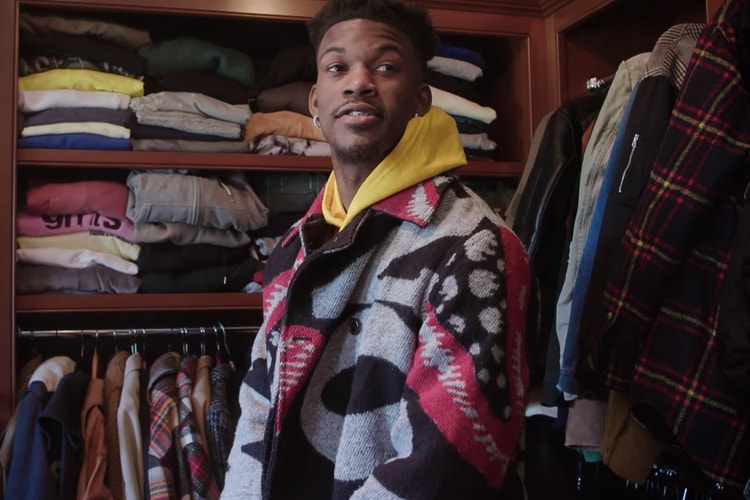 Jimmy Buckets and his stylist take us on a tour of his wardrobe, discussing what informs his urban cowboy style.
---
---
---
---
---