Perhaps just a glitch, but Google has Marvel fans believing Hugh Jackman's Wolverine will be making an appearance in Avengers: Endgame.
Causing fans to go into a fury, the search engine lists Jackman as a cast member of the highly-anticipated Infinity War sequel. When searching for "famous Hugh Jackman movies," Avengers: Endgame appears alongside his other films such as The Greatest Showman, Les Miserables and all his Wolverine features. Since Marvel has yet to solidify a deal with Fox, it is more than unlikely Wolverine will be joining the Marvel Cinematic Universe anytime soon. Check out some fan reactions below.
Jackman retired from the X-Man role in 2017 after Logan. Avengers: Endgame hits theaters on April 26.
In case you've missed it, the Avengers: Endgame IMAX trailer gives fans a bigger and better look at the film.
Wolverine is that you? ?? #wolverine #Avengers4 #avengers #endgame #marvel #fox #wolverine #xmen #avengersendgame #HughJackman pic.twitter.com/rLqZPXOEJb

— the life of pablo (@tlopabloo) December 30, 2018
If you type 'famous Hugh Jackman movies' in google, it shows Avengers: Endgame. #HughJackman #Avengers #Wolverine #Marvel @RealHughJackman @AV4Endgame @Marvel pic.twitter.com/FRhpVZKjtq

— B ? L L Z (@BillzMusicUK) December 28, 2018
@Google are you trolling everyone? @RealHughJackman #AvengersEndgame #Wolverine pic.twitter.com/Ey5Hra0xKy

— Darren Allan (@Mr_Allan) December 30, 2018
What to Read Next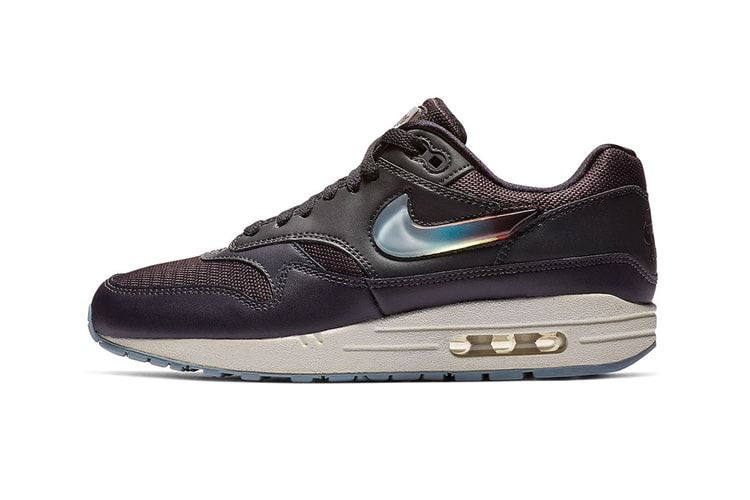 ---
---
I Was' Is the No. 1 Album in the Country" data-src="https://image-cdn.hypb.st/https%3A%2F%2Fhypebeast.com%2Fimage%2F2018%2F12%2F21-savages-i-am-i-was-no-1-billboard-200-0.jpg?fit=max&cbr=1&q=90&w=750&h=500″>
The LP debuts at the top of the Billboard 200.
---
---
---
---
---